Fill out the form here to get your free ebook copy today!
HOW TO WRITE A URS
If you have ever sourced custom machinery or factory automation, you are familiar with a Request for Proposal (RFP) or User Requirement Specification (URS). ATC Automation reviews hundreds of RFPs and URSs annually. These requests come to ATC from every industry with an incredible variety of product types. The requests are written with content and styles that vary, but the effective ones share some common features.
Download our FREE eBook to learn more!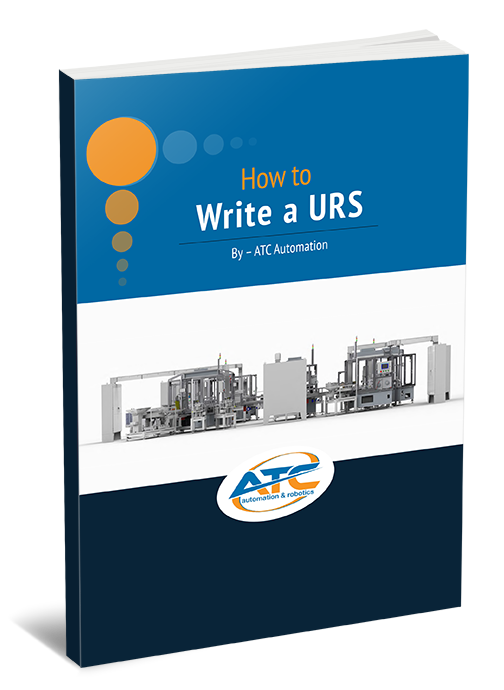 Explore Our Collection of Case Studies,
Discover real-world examples of our automation solutions in action! See some of the challenges our clients faced, the solutions we provided, and the results achieved across various industries. Get valuable insights into our capabilities and envision how we can help your organization reach its automation goals.
Contact us for more information on our manufacturing lines and assembly systems, or request a quote today.